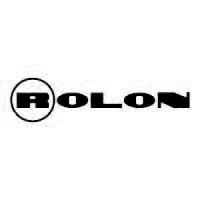 L.G. Balkrishnan & Bros Ltd (LGB) was established way back in 1937. LGB stands proud as the premier manufacturer of automotive chains under the popular brand name 'ROLON'. Rolon chain sprocket kits are OEM kits for almost all two wheeler manufacturers in India.
The company has 17 chain manufacturing plants, all ISO 9001 certified by Underwriters Laboratories Inc., USA. Three of the manufacturing facilities along with the central functions have been registered to ISO/TS 16949 by UL, USA.
The first chain manufacturer in India to be awarded the ISO 9001 certification. LGB is a recognised Export House - about 10% of LGB's products are being exported to USA, European countries, Australia, New Zealand, South Africa, Japan, Far & Middle East countries.
Rolon Chain sprocket kits & Rolon Chain Lube available. Fast shipping across India.