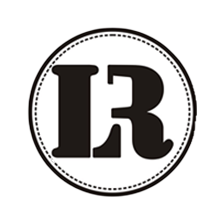 Lone Ranger is here to stylise the motorcycle industry! Behind Lone Ranger is an experienced team involved with the motorcycling industry for almost a decade. The aim is to provide good quality, reliable riding gear at reasonable prices. We strive to provide riding gear which is safe and comfortable, comparable to only the best in the market.
Lone Ranger Range currently consists of Riding Jackets & Pants, Motorcycle Riding Kevlar Based Denims, Motorcycle Riding Gloves, Motorcycle Riding Boots, Motorcycle Touring Bags, Back Packs, Magnetic tank Bags, Thigh Bags, Leather Seats & Accessories.
All Loan Ranger products are covered under a warranty period of 6 months from the date of purchase, except the Lone Ranger Air X Gloves and the Lone Ranger Primo Gloves. These gloves are covered under a 2 month warranty period.
Lone Ranger is synonymous with safe, reliable, and stylish riding gear for motorcyclists.