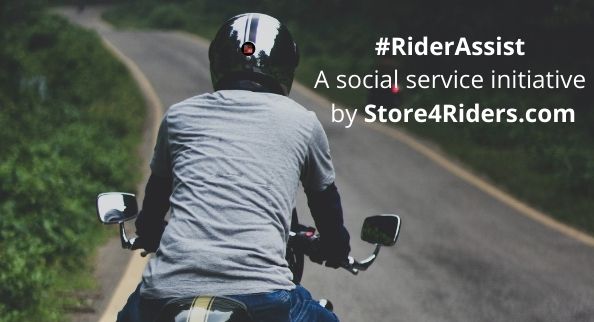 Dear Rider,
What happens when one of your riding buddy crashes and you don't have contact number of his family members or don't know his blood group?

What happens when you find some solo rider crashed on the road? You don't know him. How do you contact his family?
To provide an answer to this serious issue, Store4Riders.com has come up with a social service initiative - #RiderAssist.
Rider Assist is an initiative where one can scan a QR code sticker pasted on helmet and find out emergency contact number and blood group of that rider. You don't need any app for that.
Just scan the QR code with Google Lens or QR code scanner.

Click on the link shown

You will find all required Emergency details.
Since we want to help the whole riding community to be safe, we are also willing to send across these stickers with unique QR code to any riding group with 5+ members. Completely free of cost. Just ask your group leader to get in touch with us on-
How to use #RiderAssist QR Code
Follow these simple steps -
Paste the sticker on back side of your helmet.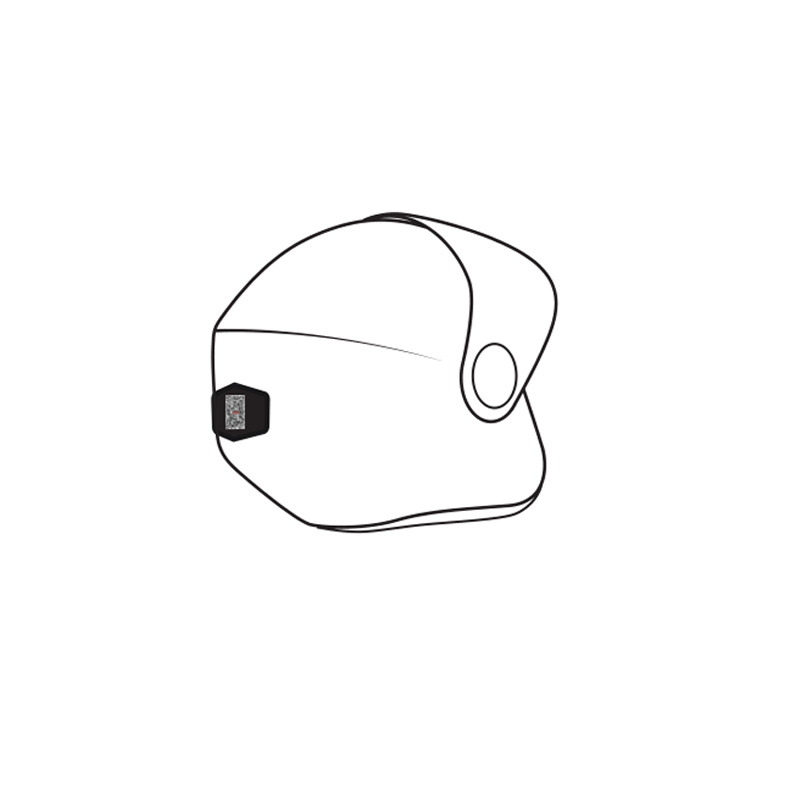 2. Scan the QR code. The first time you scan, it will ask you to fill in your contact details, blood group etc. This information will be stored securely on Store4Riders.com servers located in India.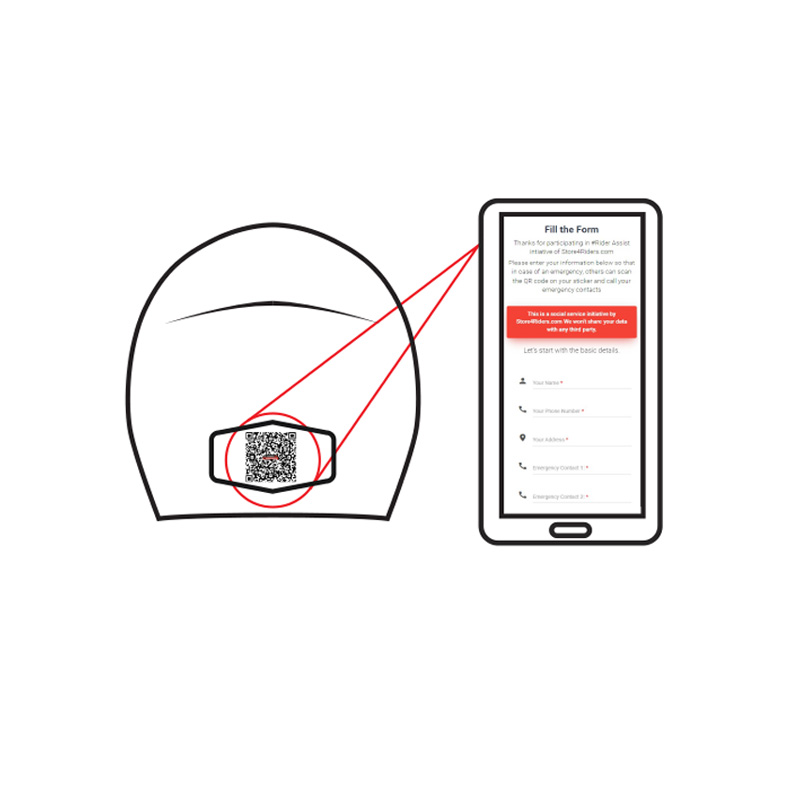 3. In future, anyone wants to access this information, he/she can scan the QR code and get all required details.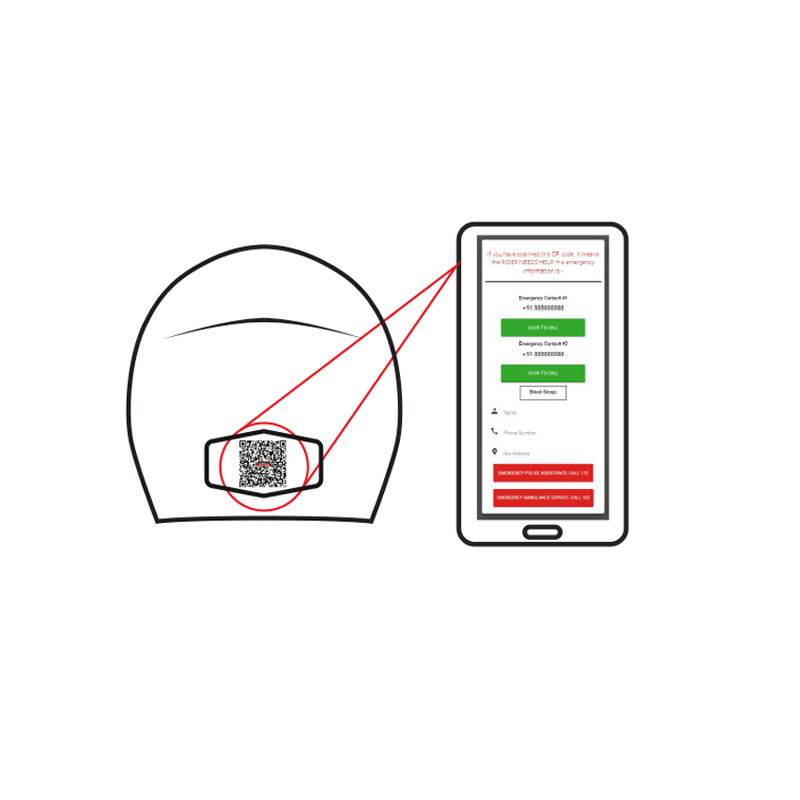 If you would like to support this initiative, please share this with #RiderAssist and tag @store4Riders.com on your social media. Let's make all riders safer.
Point to note is these stickers are helmet friendly and do not leave any residue after removing.
P.S. - This is a social service initiative by Store4Riders.com and we promise you that we won't share your data with any third party. So rest assured.