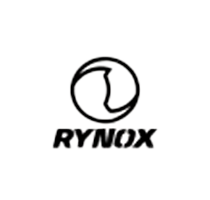 Rynox Gears was born with a vision to provide quality, reliable riding gear at affordable price. When Rynox releases a product, you can be sure that it has gone through some rigorous testing on different terrains by their testers with some incredible mileage on their side.
Protection, Comfort, Reliability and Style has been the pillars of Rynox. Rynox India has popular range of riding gear like:
All Rynox Gears are covered by 6 month manufacturer warranty. From 01 May 2019, with purchase of any Rynox jacket, pants and gloves worth INR 4,000/- or more, the buyer gets a complimentary accident insurance cover of INR 50,000/- for 1 year from Rynox Gears!
Explore the Rynox Range here: