Now that you have taken the plunge and bought a new superbike, you are ecstatic and nothing can match this feeling. Here are few of the tips to make sure that you remain a happy superbike owner for long time.
Respect the power:
"With great power, comes great responsibility".
Yeah, this is THE superbike that you own and boy it can go fast. I mean, real fast. But you need to learn to respect the power & speed.
Superbikes are extremely deceptive. You may feel that you are going at 80 kmph when in reality you would be doing 180 kmph. First get acquainted with the power, learn to control it & not let it control you. Only then, you would be able to enjoy this wonderful thing.
Improve riding skills: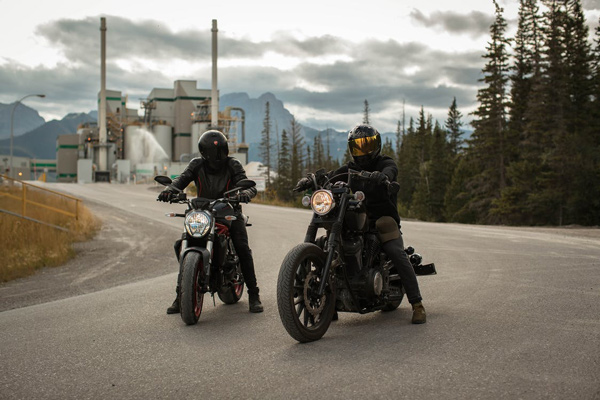 Try and improve your riding skills. Most first time owners have never been on a vehicle which can do 130+kmph in first gear. It simply can't be explained how fast these bikes would accelerate. So all your experience with smaller cc machines needs to be re-calibrated.
We aren't talking doing knee downs here. We are talking about simple straight line acceleration. Imagine driving a car with 2000 horsepower and you would be close to understanding acceleration of a superbike.
You might want to get associated with a group of other seasoned SBK owners in your city. It is not just belonging to a rider group to look cool. You can actually learn a lot from their experiences and can save a lot on service/repairs too!
Upgrade your riding gear: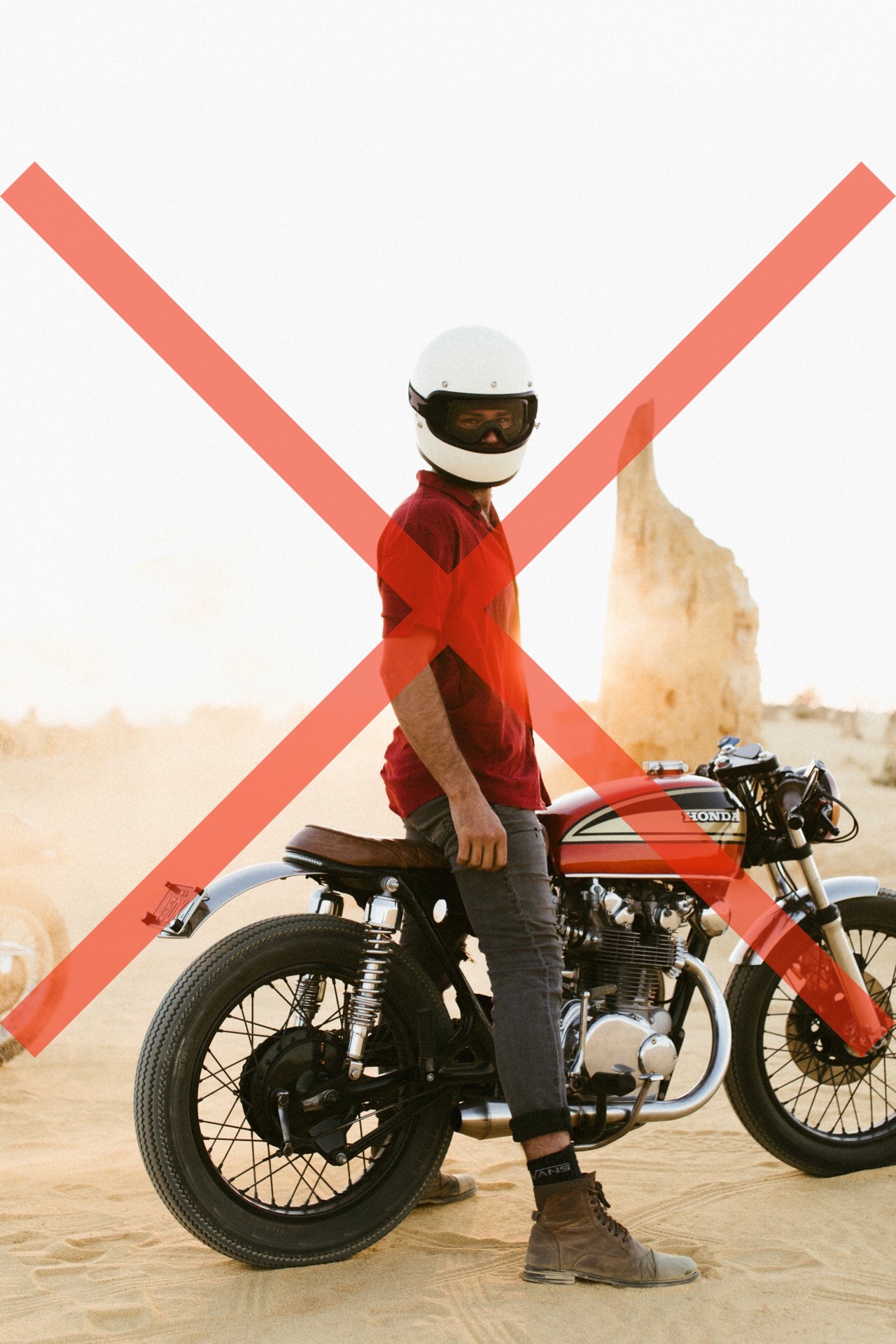 When you ride a machine having potential of insane speeds, rethink about upgrading your existing riding gear. Your beloved helmet, which you would have bought for 2000 bucks or so, isn't sufficient. Keep aside about 60-75k for upgrade of all your riding gear. You should make it a habit not to get on your bike without all the riding gar.
Ensure safe parking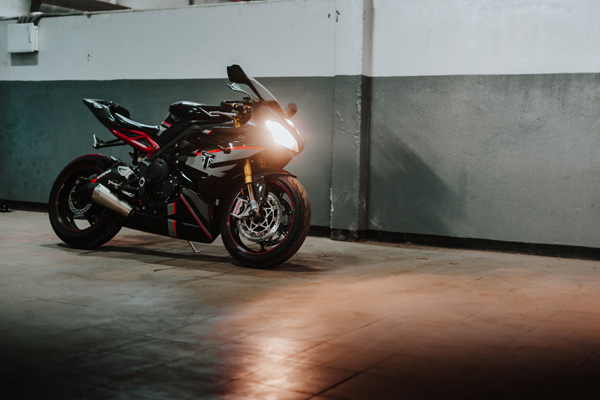 Make it a habit to scan the parking area before parking. It makes sense to pay, say Rs.50, extra to the security guard to let him keep an eye on your beloved one while you are away for long time.
Neighbour's envy, owner's pride
You owning a superbike for sure will make people around you envious. Be it your neighbour, uncle, especially your colleagues or your childhood friend. Along with that, there will be barrage of unsolicited (often dangerous) advices / opinions. Beware. Most of them have never even seen a superbike so take their advice with a pound of salt.
And last but not the least -
Check your Insurance Policy:
Even small speed crash of a superbike means eye popping repair bills. So make sure that you have zero depreciation insurance policy to cover such a possibility. If you want to know more about insurance of your superbike, click here.
And the crash may result in you breaking some bones of yourself. So this would be a good time to check up your personal accident and mediclaim policy to see what all is covered and what is excluded. In case of accident coverage by your company, check the amount and coverage.
PA policy offers compensation in case of death or bodily injury to the insured person. You can opt to cover death, permanent disablement/s and temporary total disablement/s by paying some small additional premium. Ideally you should have a PA policy of at least 6-7 years of your current annual income.
A typical PA (Personal Accident Policy) would cost you about Rs.270/lakh (Approx. Rs.13,500/- for 50 lakh cover)
You should also have a coverage of at least 5-6 lakhs for medical expenses. With current cost of hospitalisation, 5-6 lakh isn't really a big amount. A typical mediclaim policy will cost you about Rs.1750/lakh. (Approx Rs.8,750/- for Rs.5 lakh coverage) You can get income tax exemption for premium up to 15,000/- under section 80D of Income Tax Act. It would help if you buy a mediclaim policy offering cash less hospitalization.
So choose wisely and ride happily.
---
Let's have a look at few of the products we offer:
---
Be the first to learn about our latest trends and get exclusive offers