Randy Sun Waterproof Socks - Knee High
Quick Overview
Knee-high waterproof socks by Randy Sun help keep your feet dry while allowing the body heat to dissipate. While the Coolmax coated yarn helps keep you cool. 4-way stretch compression fit allows better blood flow reducing pain and swelling of the feet. A perfect companion for tall adventure and MX boots.
Knee high waterproof socks keep your feet dry all day. These also offer extra protection for your calf area as well as improve comfort when you put on motocycling boots.
Comfort & Fit
Knee high length compression fit with the 4 way stretch knit improves blood flow. They can lessen pain and swelling in your legs.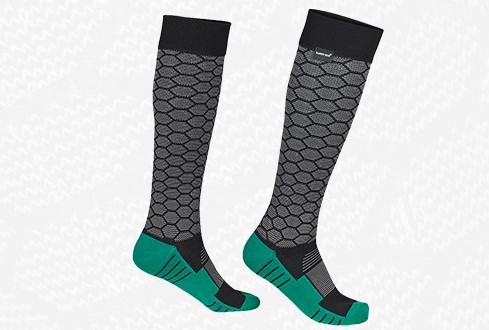 Three layer RS-Tech Construction
Hydrophilic membrane
Waterproofness - 22,000+ mm
Breathability - 26,000+g/sqm/24hr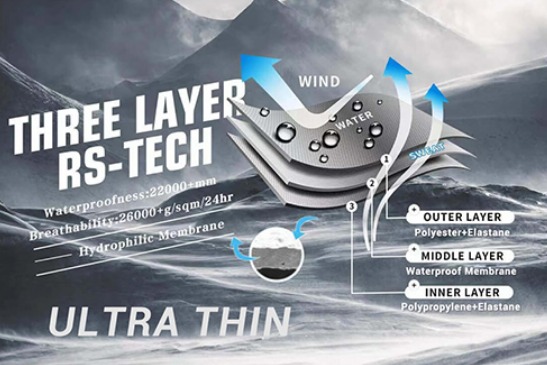 Moisture Wicking Coolmax
Coolmax is a high performance moisture wicking polyster fibre developed by Invista (earlier known as DuPont). It's unique 4 channel fibre design provides enhanced moisture control and highly breathable properties.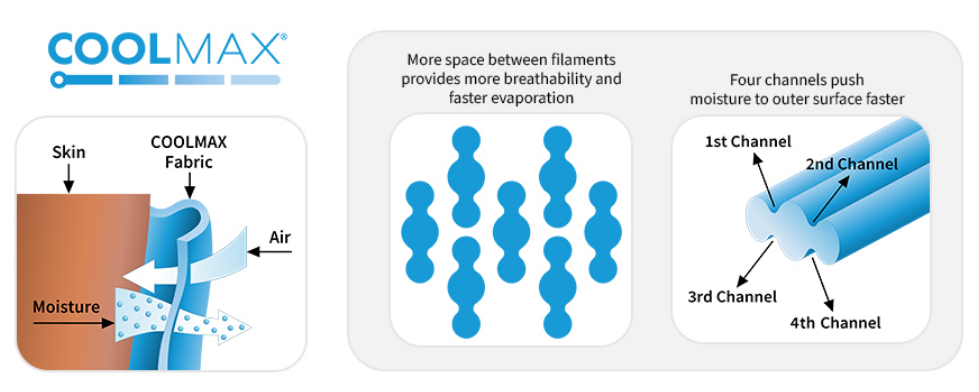 Warranty: These Waterproof Socks have a warranty of 6 months from the date of purchase.
Exchange: Being undergarment category, these socks can't be exchanged.